VALD represents the following companies and TRADEMARKS: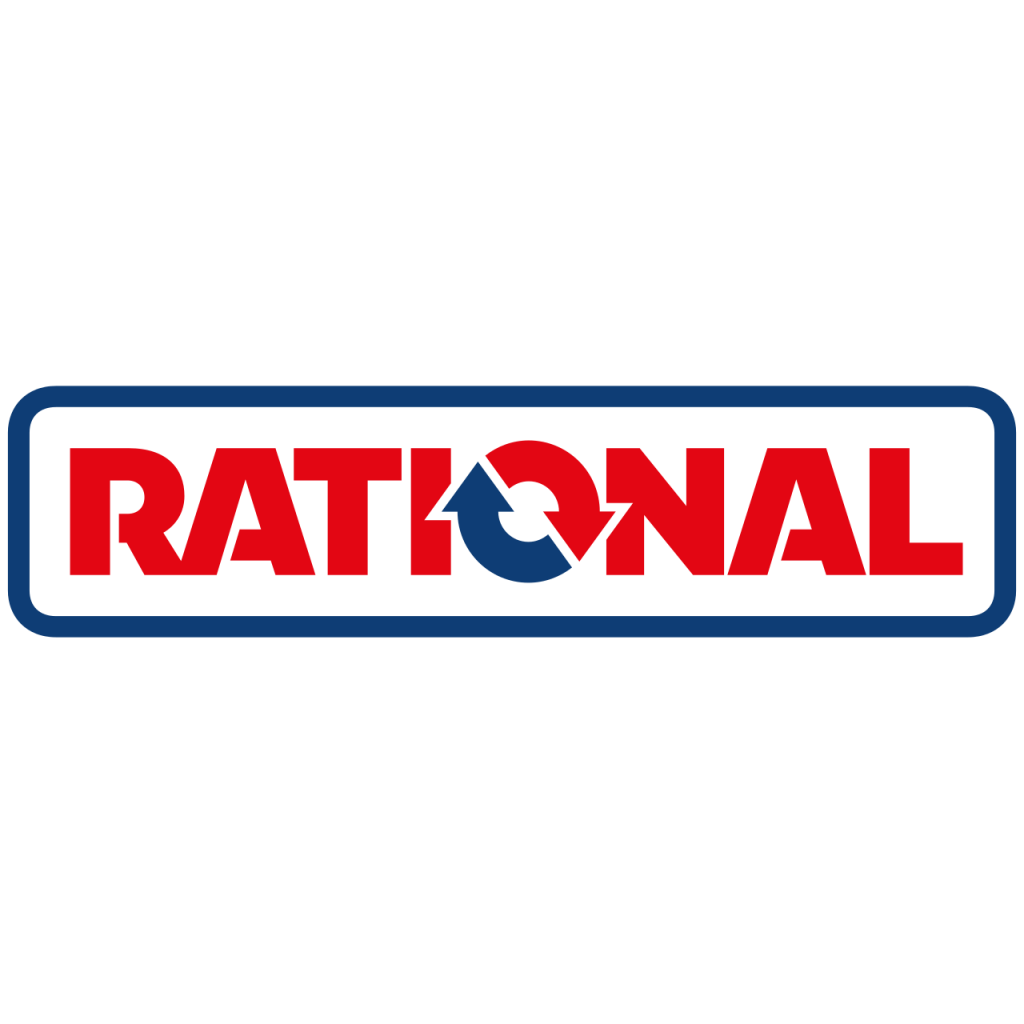 RATIONALRATIONAL AG
With the invention of the Combi-Steamer in 1976 RATIONAL revolutionized the catering industry. Consider the fact that over 400,000 RATIONAL Combi-Steamers are in daily use all over the world. Today virtually every second unit installed is made by German company RATIONAL AG.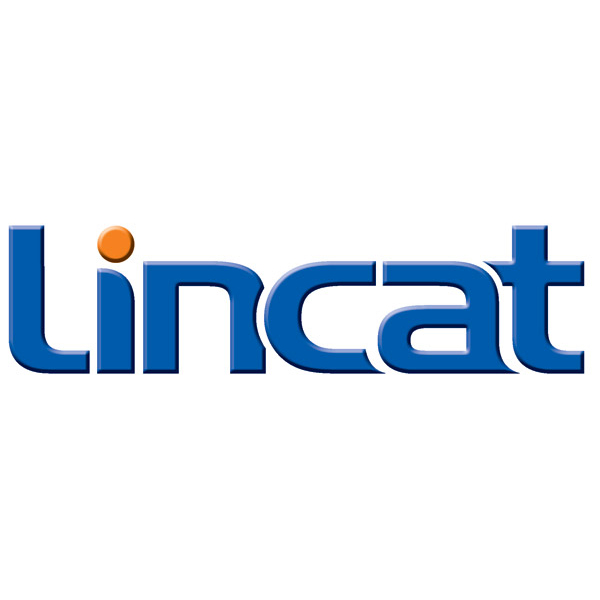 LINCAT
LINCAT LTD is one of the world's leading manufacturers of commercial catering equipment from the United Kingdom. Founded in 1971, the company remains synonymous with product reliability, quality workmanship and first-class technical support. With a range of over 450 products, Lincat meets most catering equipment needs. The offer includes highly efficient filtration fryers, grills, ovens, display cases… Technologically advanced production plant with computer-aided system design and the latest hardware, was purposely built to consistently meet the most demanding standards in the manufacture of catering equipment.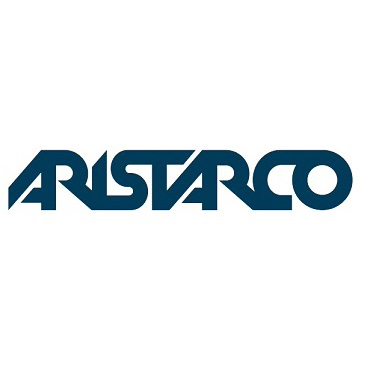 ARISTARCO
Starting in 1950, Aristarco SpA is now one of the leading manufacturers of dishwashers for catering and hospitality in Europe. The development-oriented company provides its customers with reliable, durable and efficient machines, while maintaining the optimal level between the quality and market value of its products. Aristarco – created for washing!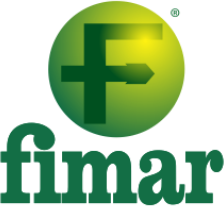 FIMAR
The beginnings of the company from Rimini date back to 1974, five years later the company gets its current name. Today, FIMAR SpA is recognized in Italy, Europe and the world as a synonym for reliable and technologically advanced products. It manufactures a wide range of devices and machines that meet the ever-growing needs of large and small restaurants, as well as bars, fast food restaurants and anyone who needs an advanced, efficient, practical and easy-to-maintain product for their work.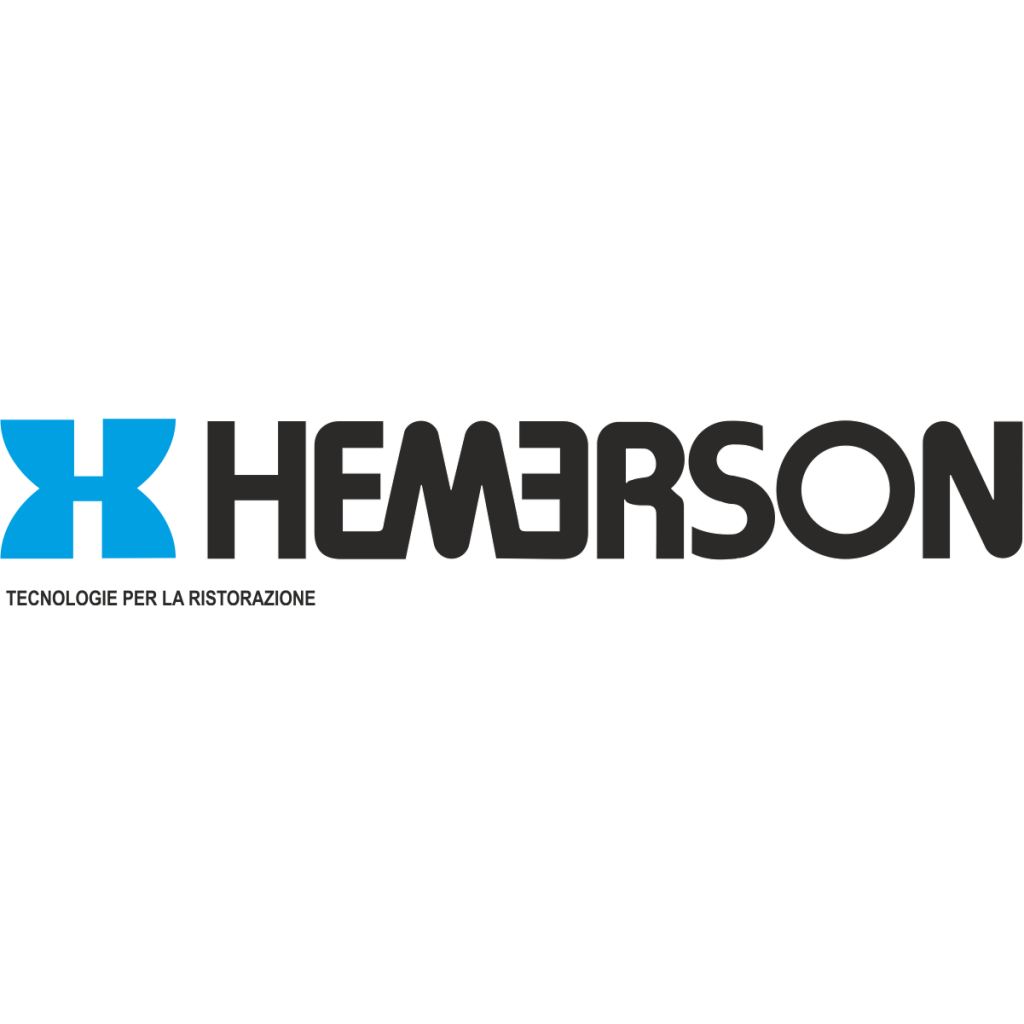 HEMERSON
HEMERSON SRL is a leading Italian manufacturer of professional dishwashers of a higher quality class with a long service life and a 2-year warranty. It's revolutionary Clean Water System (SAP)represents the highest level of hygiene possible in the field of professional dishwashers that have made Hemerson famous in Italy and abroad.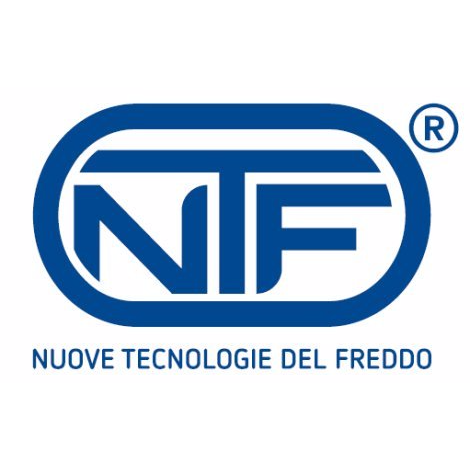 NTF
Cooling, refreshing, preserving – this is NTF. Since 1991 the company supplies its clients with fresh ICE whatever their needs are. Thirst-quenching, relaxing, crystalline, compact, cosmopolitan, glamour, transgressive and cold, very cold. First quality NTF ice makers suitable for any professional day-to-day needs.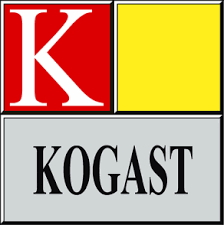 KOGAST
Since its early beginnings KOGAST has grown in to the biggest manufacturing company of catering equipment in Slovenia. The production program of KOGAST includes a very broad range of professional catering equipment, all tested and certified according to CE, GSV and other European standards.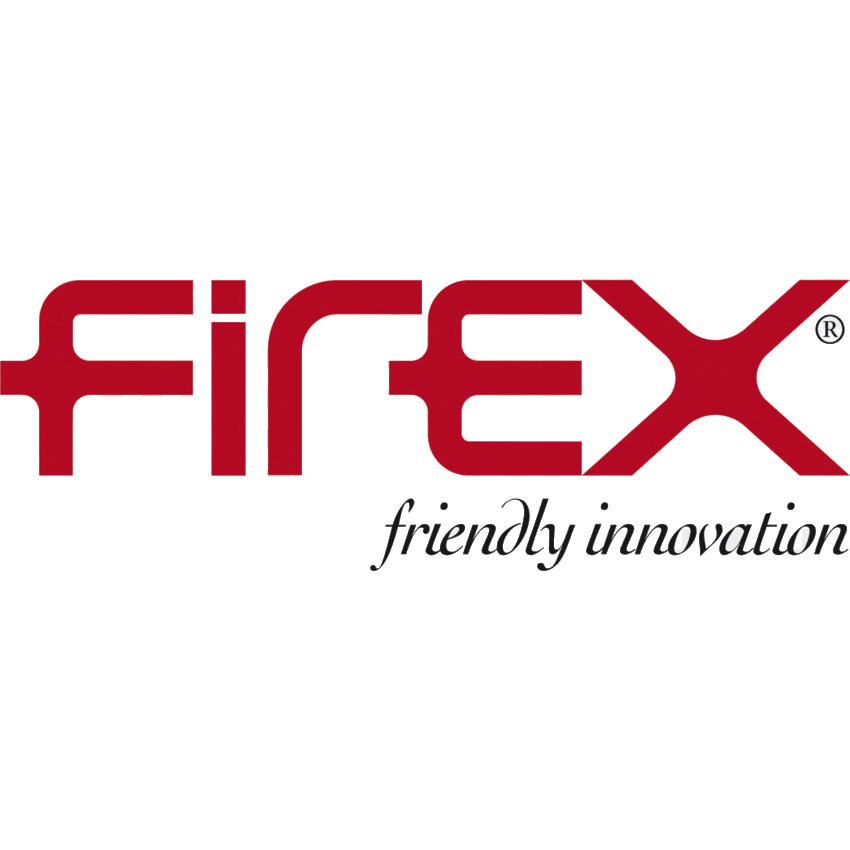 FIREX
We could tell you that FIREX is the fruit of 40 years of experience, that it is managed by professional people, that their technologies are the most innovative and thanks to them the world tomorrow will be better than today. But it's only you who has the chance to judge them. FIREX offers professional equipment suited for large kitchens and industry. You can find large kettles, pans, multi cookers, frying pans and other equipment. Check the offer.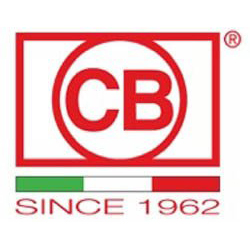 CB
45 years of market success demonstrates the quality of CB's products. CB is the unrivalled leader in Italy and amongst the first three companies in Europe in the production of chicken spits, electric ovens and grills, thanks to its constant search for perfection.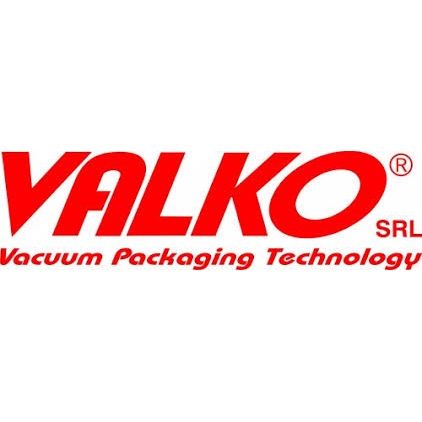 VALKO
VALKO designs and manufactures a vast range of equipment for food packaging: professional vacuum packaging machines in stainless steel, thermo-sealing machines and modified atmosphere vacuum thermo-sealing machines. These systems fulfil the requirements of restaurants and of the small, medium and large-scale retail trade. VALKO also supplies vacuum bags, trays and reels of various lengths and sizes.