MANUFACTURING PROGRAM
This page presents some of the equipment produced by VALD. A broad range of neutral equipment comprises all the stainless steel "furniture" that can be found in modern professional kitchen. Feel free to browse our online Gallery.
BAR COUNTERS AND OTHER COOLED OR NEUTRAL COUNTERS
VALD produces cooled bar counters and appurtenant back counters of best quality, durable workmanship and optimal functionality. We offer a wide range of counters according to your needs – with internal or external, static or dynamic cooling fit for different purposes (bar counters, work counters, pizza counters, GN – gastronorm basin counters…)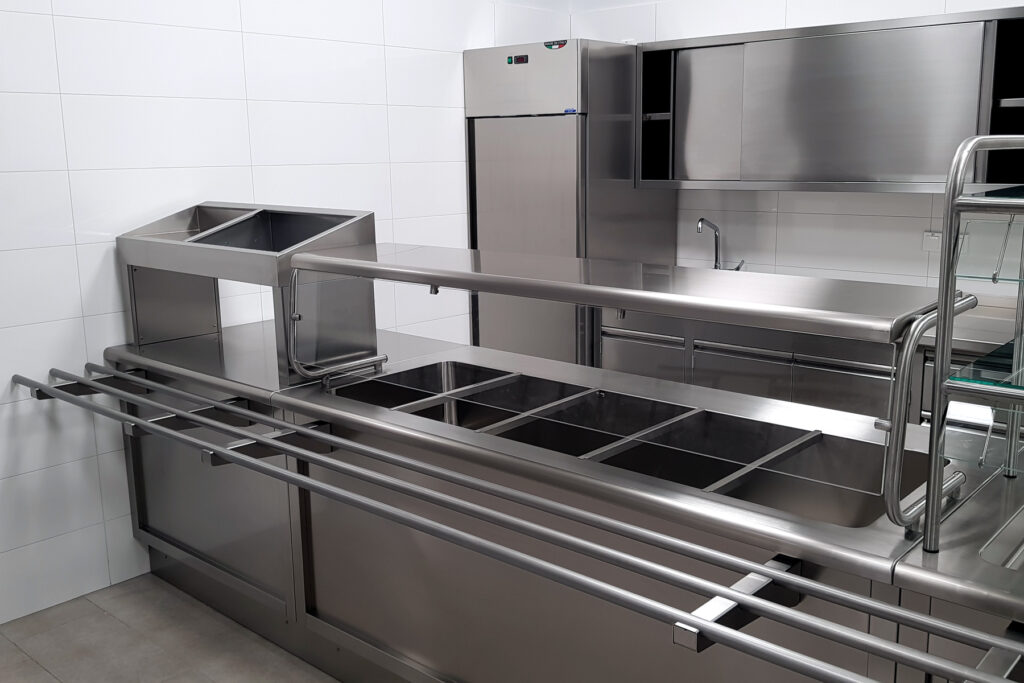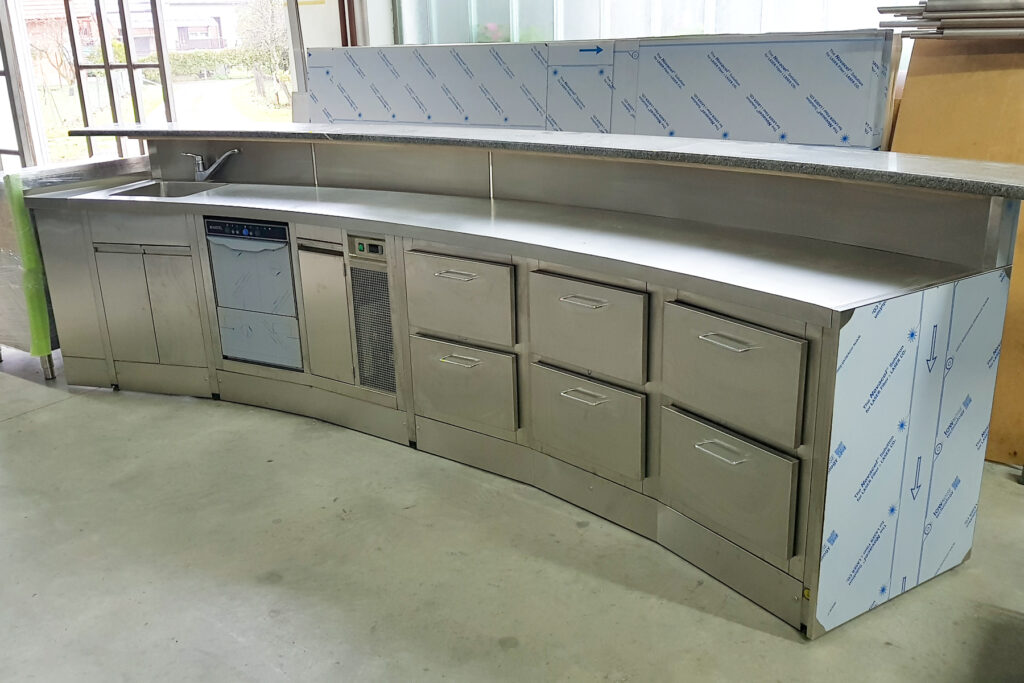 WORKING TABLES and BASE ELEMENTS
VALD offers different type of catering and industry work tables. You can choose among usual worktop materials (INOX, PE or PP – KOTERM, Stone). Open or closed neutral tables, folding or sliding doors, adjustable inner shelves, drawers, GN basin holders etc.SINKSVALD produces deep and shallow sink tables, which meet your everyday working needs. Draining edge, faucet, lower shelf, drawer s, doors, sanitary panel possible on request.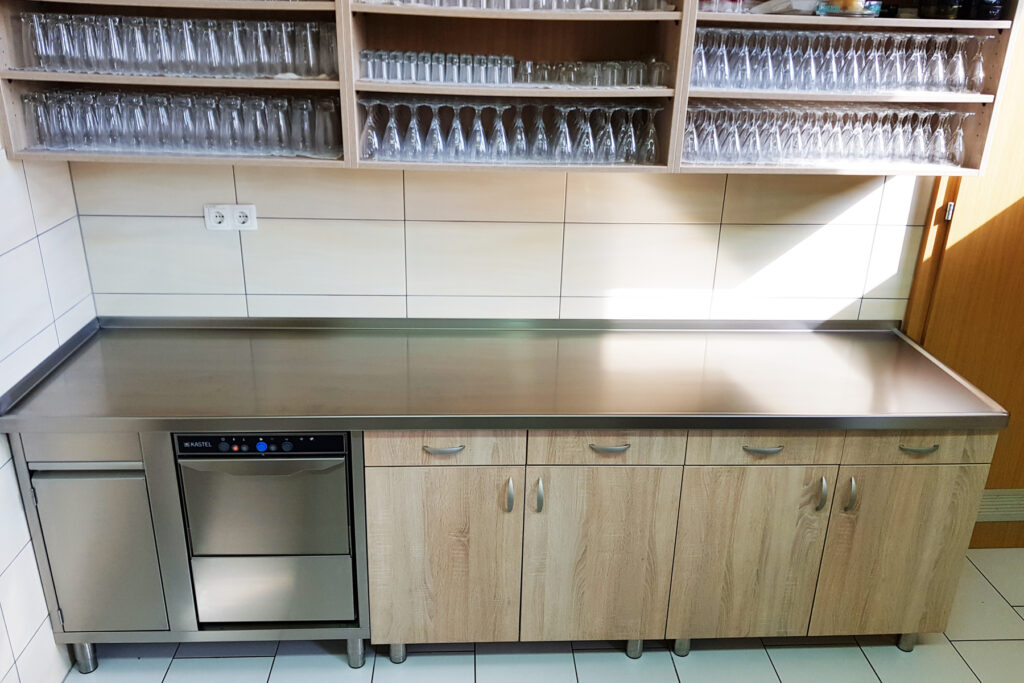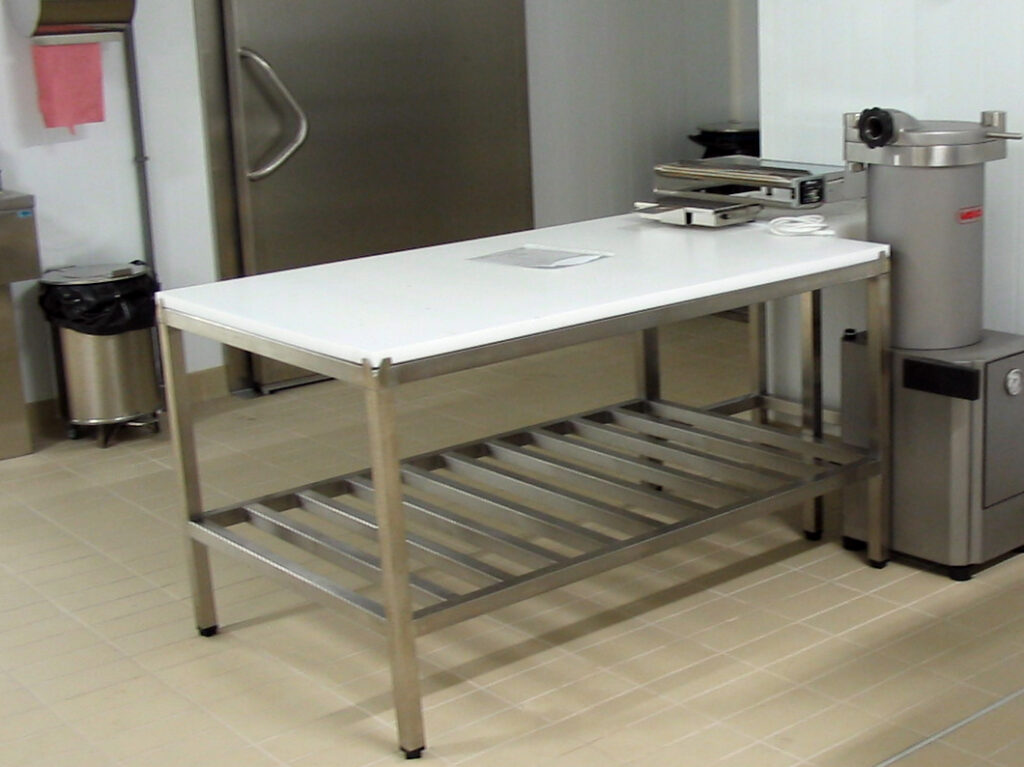 WALL CUPBOARDS, WALL SHELVES, WALL DRAIN SHELVES
Custom made open or door closed wall cupboards, wall shelves and drain shelves. Useful sliding doors for cupboards, height adjustable inner shelf, wall shelves with or without drain edge.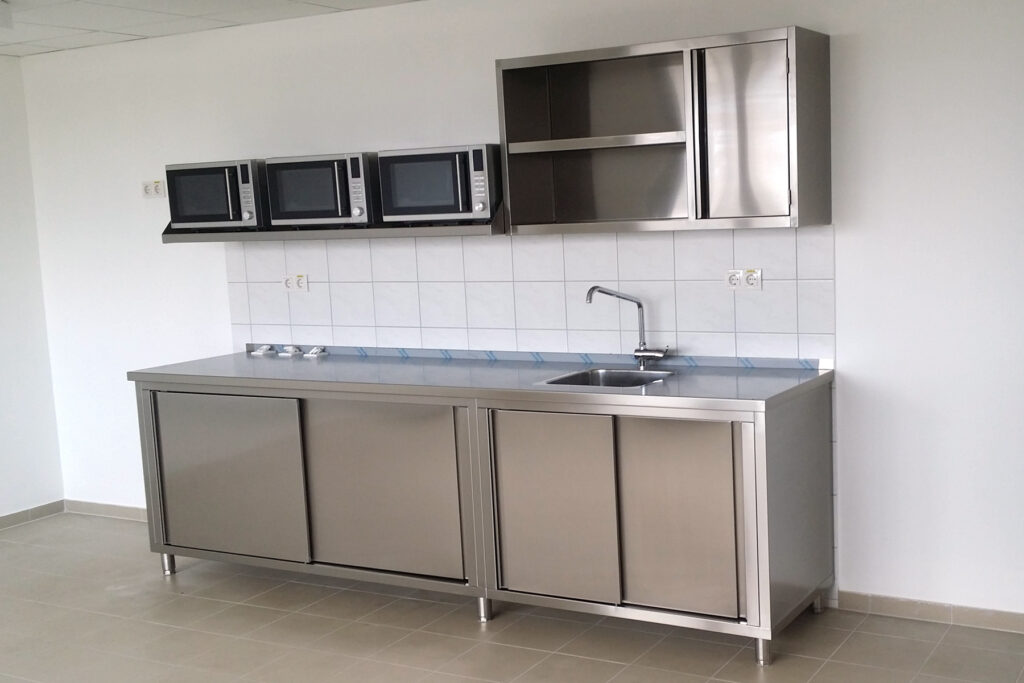 PRODUCTS FOR BUTCHERIES AND FOOD-PROCESSING INDUSTRY
VALD produces more robust equipment for the industry sector such as: partitioning tables, packing tables, auxiliary tables, smashing boards, stands, wardrobes and storage cupboards, storage racks, wash basins, transport carts for Euro containers, smokehouse trolleys, transport counters, disinfecting passages, drain grates, railings, fenders, custom made constructions etc.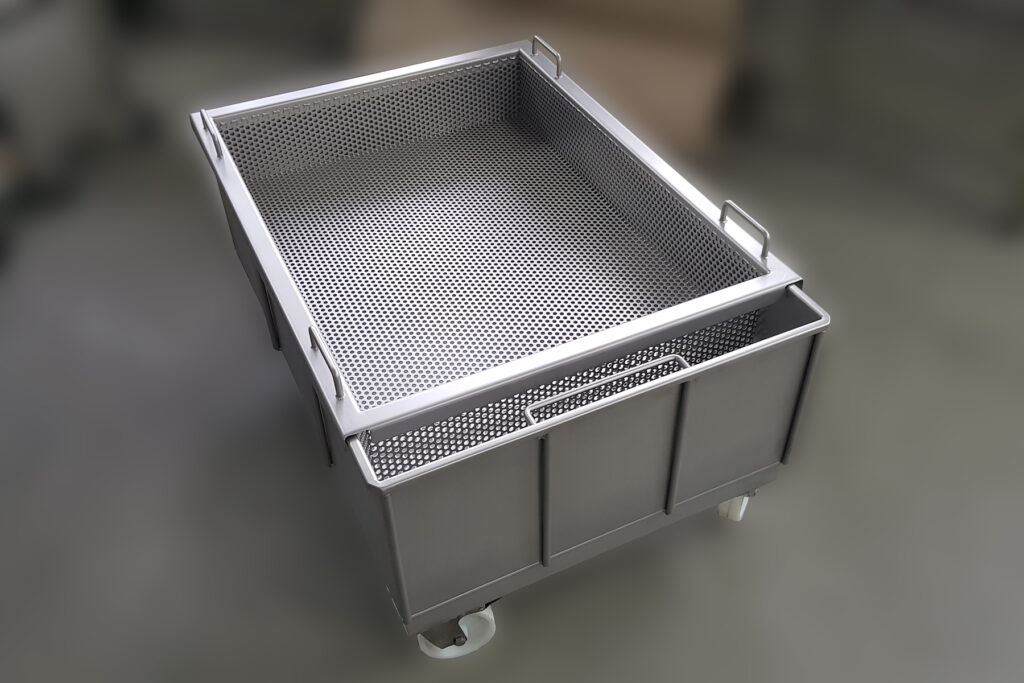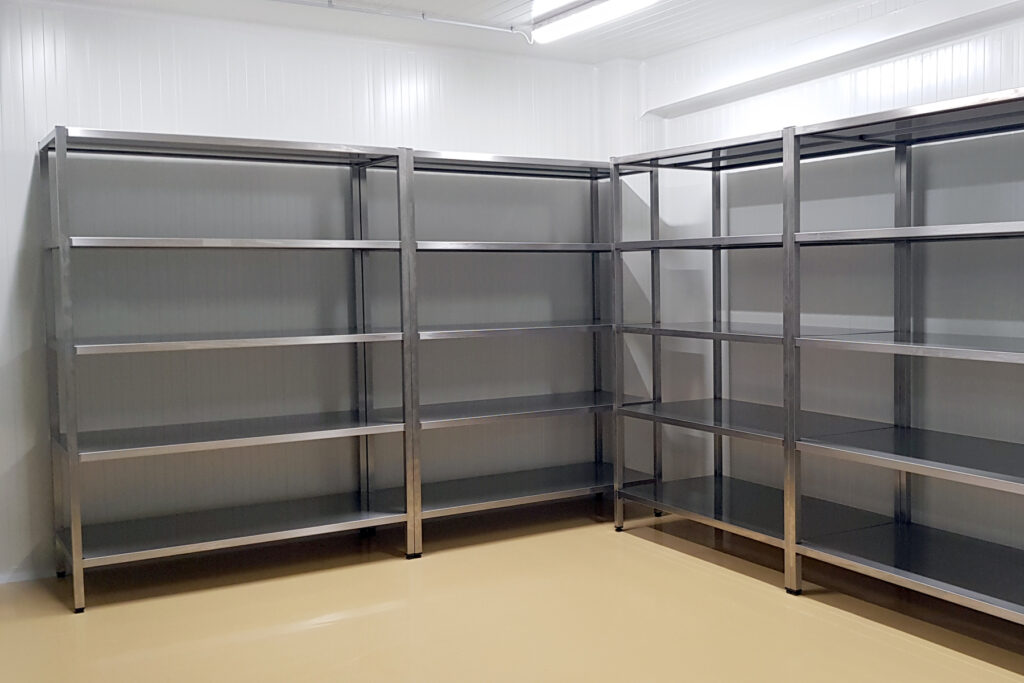 SHELVING AND TROLLEYS
VALD provides you with sturdy storage racks, serving trolleys, special trolleys (flour trolley, vegetable trolley etc.).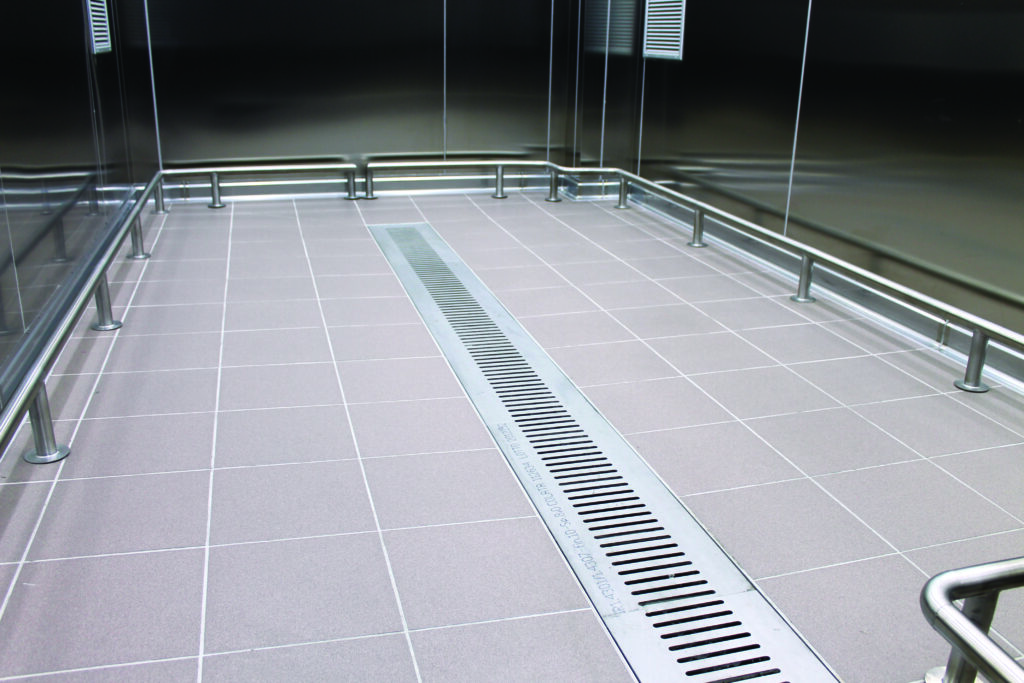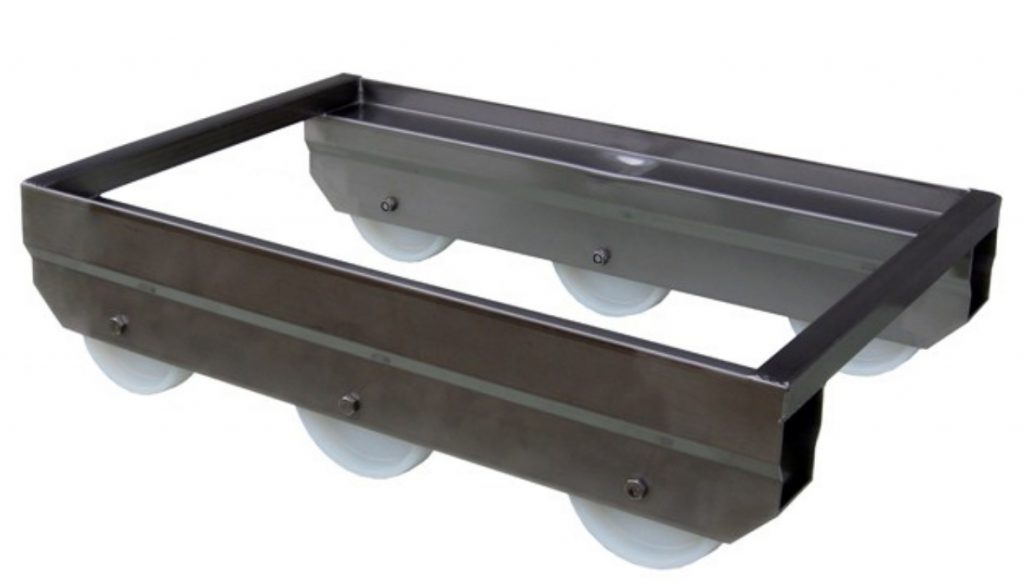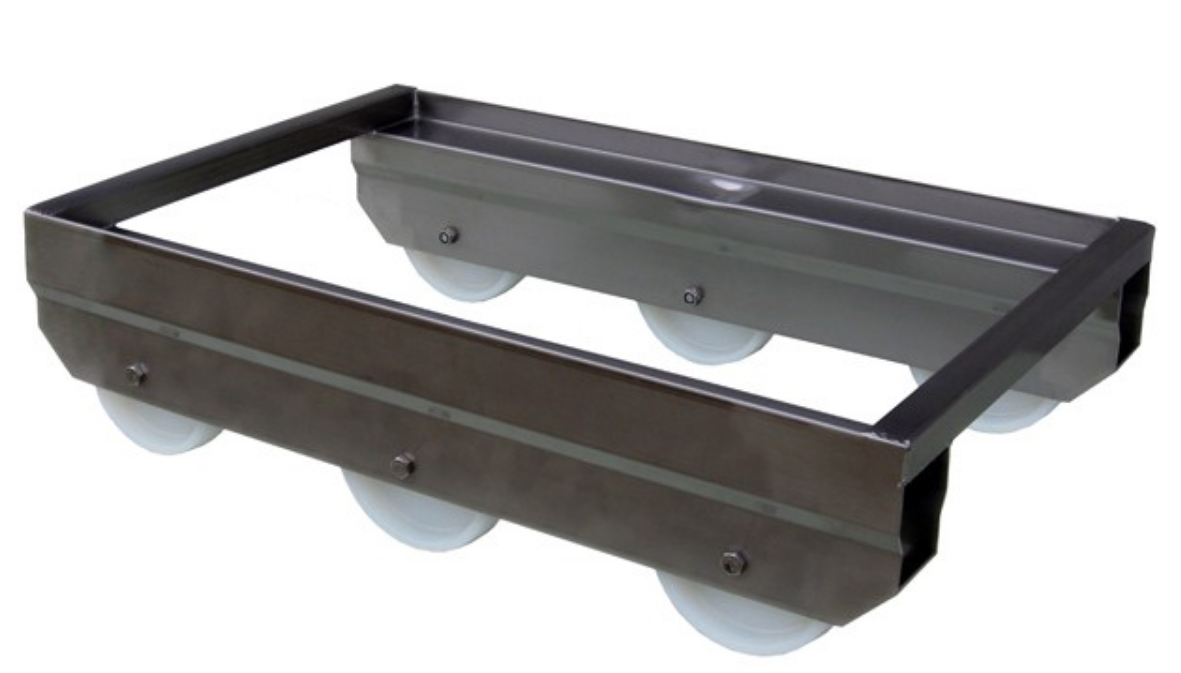 OTHER EQUIPMENT AND PRODUCTS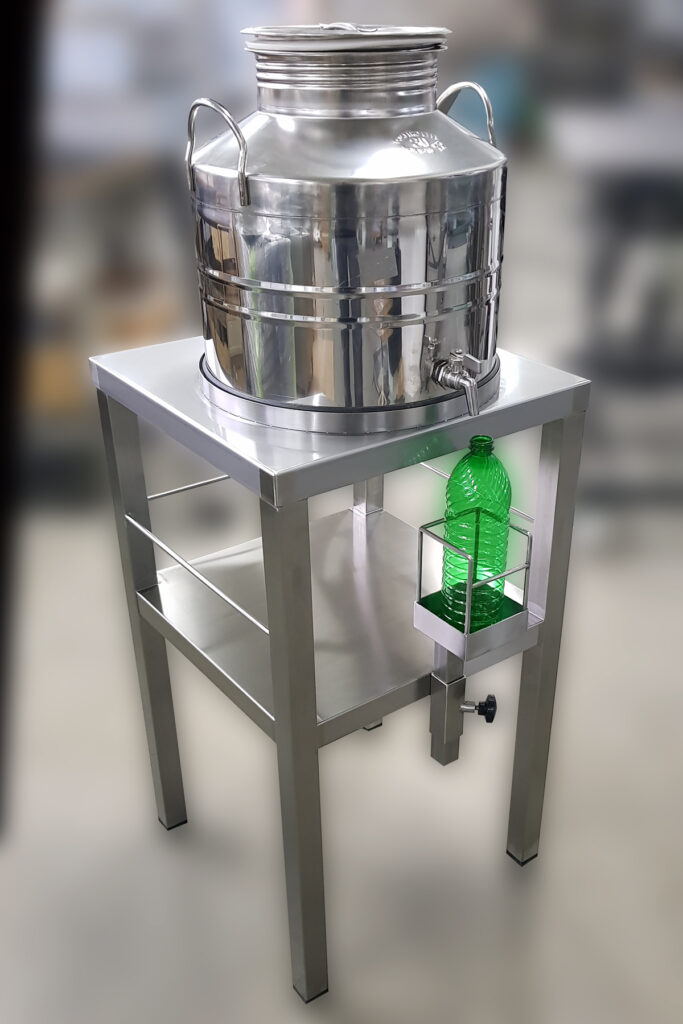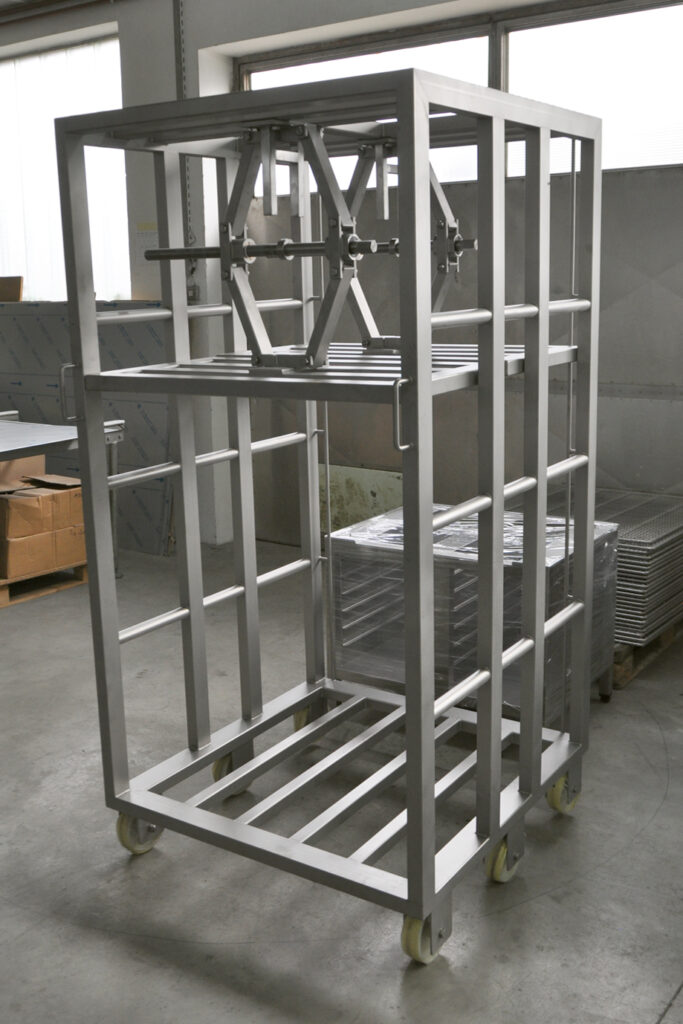 You can get almost anything from VALD! In case we can't make your wishes come true we will help you find someone who can.
FENCES
Stainless steel fences for stairs, balconies etc.